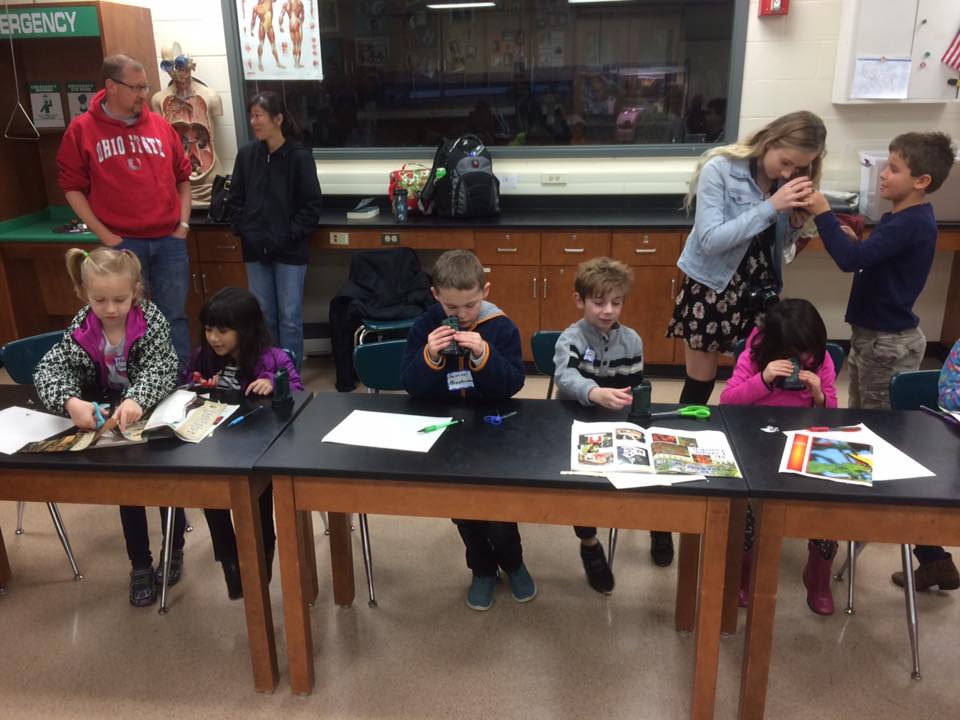 Regular Registration: 2/12/17 – 3/4/17
Late Registration: 3/5/17 – 3/11/17
Session Dates: 3/18/17 – 4/29/17
(No classes 4/15/17)
Withdrawal Policy:  After late registration begins, only 50% of the tuition will be refunded. A withdrawal will not be refunded once classes begin.
Professional Recommendation Form
The Super Saturday Program Information
The Super Saturday Teen Leader Program was a huge success during the 2015-16 school year, and we are excited to extend the program for 2016-17.  We invite our older students and alumni teens of ages 13-17 to apply to participate in the program, assisting teachers or the Board with various tasks. Click here to learn more.
Links to Summer Camps and Programs
For more information on registering online, see Online Registration