To help with the search for engaging, inspiring, or challenging playthings, The Super Saturday Program volunteers have thought back through the toys and materials our own children have most enjoyed to put together this list. As an Amazon Associate the Program earns from qualifying purchases. Purchases made through links to other sites may also financially aid the program.
It is only a start, but check out our list of children's books.
We welcome all our parents to send their recommendations to marketing@supersaturday.org.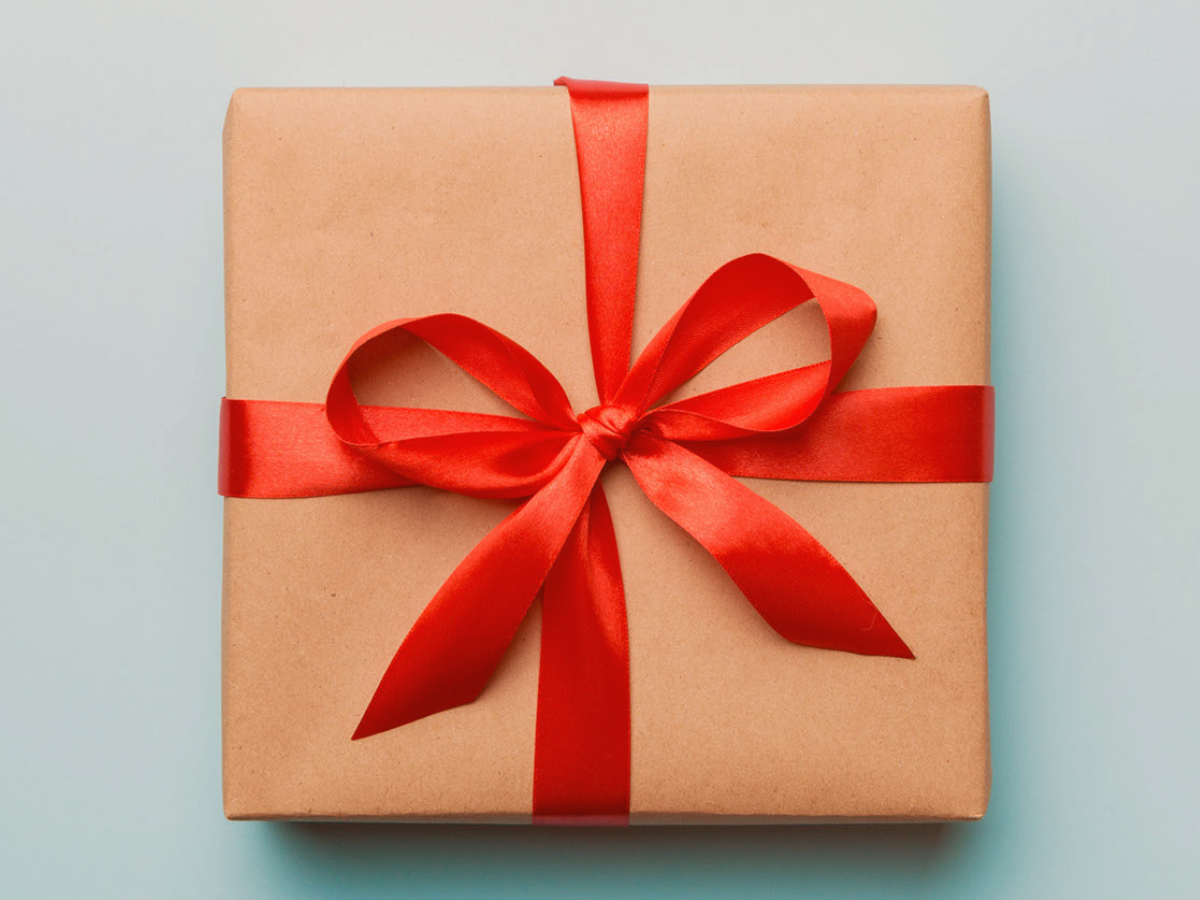 Treat the Artist
Fine tip color pens are wonderful for detail artists. These are not only well made but feature a slim, triangular shape that is appreciated by small, sensitive hands.

Charcoal pencils are more messy than graphite, but offer so much more in the way of shading and smudging for the artist. These are a highly rated, budget priced set of soft, medium, hard, and white.

Sketch books – smaller for smaller people, but not cheaply made. In a pack of 3 to buy time before needing more.

Discerning young artists will notice that these watercolor paints are a step up from the child sets they have had. This set is from a company with a reputation among professional artists but at a "student" price point. It is also travel-friendly for painting when the mood strikes or if the mood stays with your child day in, day out.

For slightly younger children, watercolor brush pens stretch creativity with less mess. With this brand we have not yet had the problem of drying out, cap cracking, or box breaking reported for other brands.

Spiral notebook-style, watercolor pads may be convenient, but it is often hard for little ones to remember to let their paintings dry before putting one on top of another. Also, children may quickly move on to a new painting. Save money by buying bulk loose watercolor paper but get some with a solid quality rating. Clothes pins are a good supplement for drying or display. These are made in the USA and made to last.

Laugh with the Mover
Hasbro's Bop It! is a little like Simon Says if that toy were made for a drummer.

Real ballet slippers say you love their interest in dance whether in a class or following along with Youtube videos or making up their own moves to your playlist. Measure their feet in centimeters to find the correct size. Write "left" and "right" on the bottoms to wear them in best.

Engage the Strategist
This racing card game is one younger players can join in and test their mental speed and flexibility.

For a different slant on pattern recognition, try Set.

If your child can memorize all the powers of Pokemon characters or the attributes of Minecraft blocks but not their math facts, try Prime Club.

This pirate themed card game was among the Mensa Select winners of 2005 and will challenge your child's strategic thinking.

Catan is a classic board game for good reason.

Instead of going around and around, the path to move through Ravensburger's Labyrinth is ever changing.

Ticket to Ride is a board game popular enough to have spawned versions and expansions including "junior" for youger players, international, and historical.

7 Wonders boasts that it is "The most awarded game in the world." While our cynical numbers person regards that claim skeptically, the game is undeniably enjoyed by our kids.

Try before you buy board games from Victory Pints, 48 West Foster-Maineville Road.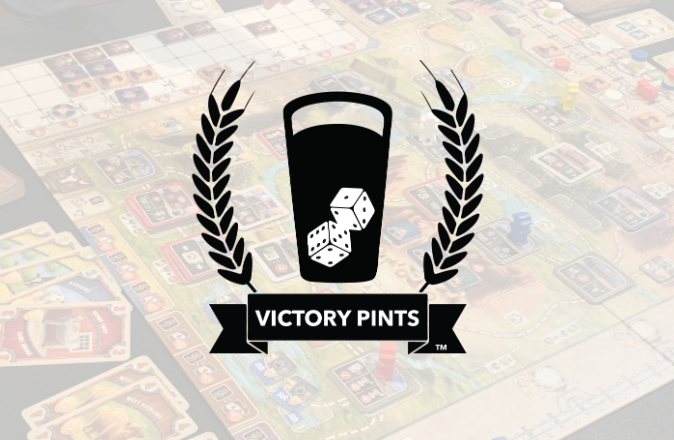 Ground the Imaginative
Osmo brings screen based learning back into the physical world with manipulatives. Kits available for iPad and Amazon Fire.

A coding robot for ages 5 and up? Yes, it exists and is entirely screen-free.

Put those Scratch and Python skills into practice with a Makeblock Neo robot.

LEGO is phasing out Mindstorms to focus on Spike. Pricing is better directly from LEGO, but the starter kit is currently out-of-stock. Available in First Lego League "Explore" and "Challenge" level sets.

Bitsbox subscriptions provide entertaining bite-sized JavaScript lessons. It may be just enough to wet the appetite.

Occupy the Tinkerer
Oversized blocks almost match up to the scale of a young builder's imagination. While available in smaller sets, kids say more is better. Other brands offer primary colors, but a blank slate better encourages artistic play, as well.

If your family "cheats" at puzzles by looking at the picture on the box, Wasgij puzzles will foil them.

Ravensburger Gravitrax marble run.

It sounds as though the tagline should be "Snap Circuits, you won't want to stop at just one."

If you have not already found the YouTube channel of Mark Rober, your family may greatly enjoy watching as he takes viewers through his super-fun engineering projects. As "Head Nerd" of Crunch Labs, the former NASA engineer develops engineering toys that children can build. These are sold as subscription "build boxes." The conservative US safety rating is ages 8-12.

Ameliorate Sensory Issues
Loop earplugs filter noise, are comfortable, stay put, and come in colors.

For occasions with more decibels, over the ear protection is beneficial not just for sensitive kids. Also in great colors.

Sony's over-ear headphones feature industry-leading active noise canceling, in a good and a great option.

Florihana essential oils are among the highest quality and least likely to set off chemical sensitivities because of superior processing and purity.

Puzzle Pieces at 11912 Montgomery Rd started as many endeavors start, including The Super Saturday Program, with the loving aim to meet the needs of one special child. Along with their amazing selection, they also offer gift cards.