To make a donation online
Visit the registration page and, after logging in, click on "Give" in the upper right. Donations help provide tuition aid, increase class variety, cover speaker expenses, purchase time-saving software, and, in many other ways, insure the program continues to reach more children.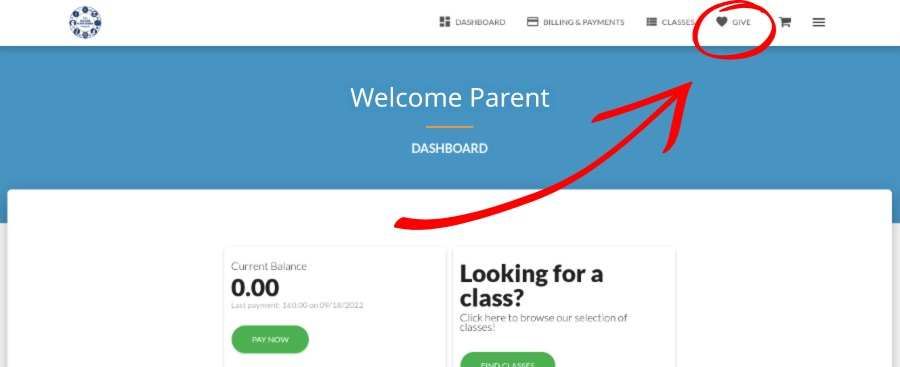 We are grateful for the assistance we receive from the following organizations:
May We Help
Often, a device is all that stands in the way of an individual with a disability achieving independence or pursuing their passion. When that device is not available in the marketplace, that's when May We Help's volunteers step in. They are a team of engineers, industrial designers, inventors, welders, woodworkers, seamstresses, doctors, occupational and physical therapists whose skill sets come together to design, build and deliver custom devices at no cost to hundreds of recipients every year.

The following individuals have given their time, knowledge, and skills to better the program. Their products and services may be what you are in need of.
Professor Po-Shen Loh
Professor Loh's presentation on 10/22/2022 at GCE provided valuable insight into the limitations of public curriculum and acceleration versus the benefits of mathematics competitions and deep learning. His online school, Daily Challenge with Po-Shen Loh, offers online, live, innovatively interactive, beyond-curricular lessons in Algebra, Geometry, Combinatorics, Number Theory, and Probability.
See more of our generous Past Speakers »

If you would like to help sponsor our program or volunteer your time, please email the PAGE Board of Trustees at messagecenter@supersaturday.org.
Thank you for your support!