2020-21 Speaker Series
The Parent Enrichment Series offers presenters and discussion topics to provide parents with resources, contacts, and insights into life with gifted children.
Spring 2021 Speaker Series will be held virtually. Sessions will begin at 11:15 a.m. to fall between morning and afternoon sessions. Since your children may need your help with connecting to classes, we want to host parent sessions outside of the class times. As always, all parents are welcome to attend our Speaker Series, even if your child is not enrolled in the current term.
More details will be posted in the upcoming weeks. We look forward to working with you to help our community face the challenges of educating our children during these difficult times.
Week 4, 4/10:
Strategies to Build Frustration Tolerance, Resilience, and Work Habits in Gifted Children


Key Note Speaker: Dr. Edward Amend, Psy. D.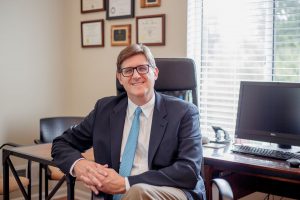 Despite popular opinion to the contrary and even in situations with highly invested parents and teachers, some bright children struggle with motivation and task commitment. Dr. Amend will discuss common reasons for motivational problems and take your questions about fostering motivation and developing strategies to build the frustration tolerance, resilience, and work habits necessary for success.
Join Zoom Call:
https://us02web.zoom.us/j/83672073786?pwd=WFpwOXlCQ1gyR0FCWUpJanRDTWVFUT09
Meeting ID: 836 7207 3786
Passcode: 810699